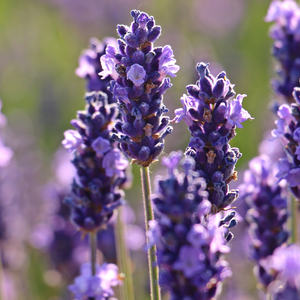 Enjoy the wonderful aroma of true lavender flowers and a tranquil combination of fresh herbs and cool camphor.

Our signature blend of avocado and jojoba oils soothes and moisturizes dry skin. A must have to combat winter dryness. 

Massage onto wet skin allowing open pores to drink oils in and lock in all day moisture. Pat dry.