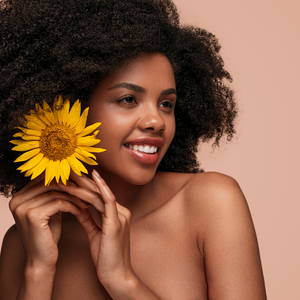 This GFNBCA favorite is a sassy, saucy combination of valencia orange, sparkling bergamot, tangerine zest, orange juice, neroli, ground pepper, fiery chili pepper, and sheer musk.
Our signature blend of avocado and jojoba oils soothes and moisturizes dry skin. A must have to combat winter dryness. 

Massage onto wet skin allowing open pores to drink oils in and lock in all day moisture. Pat dry.